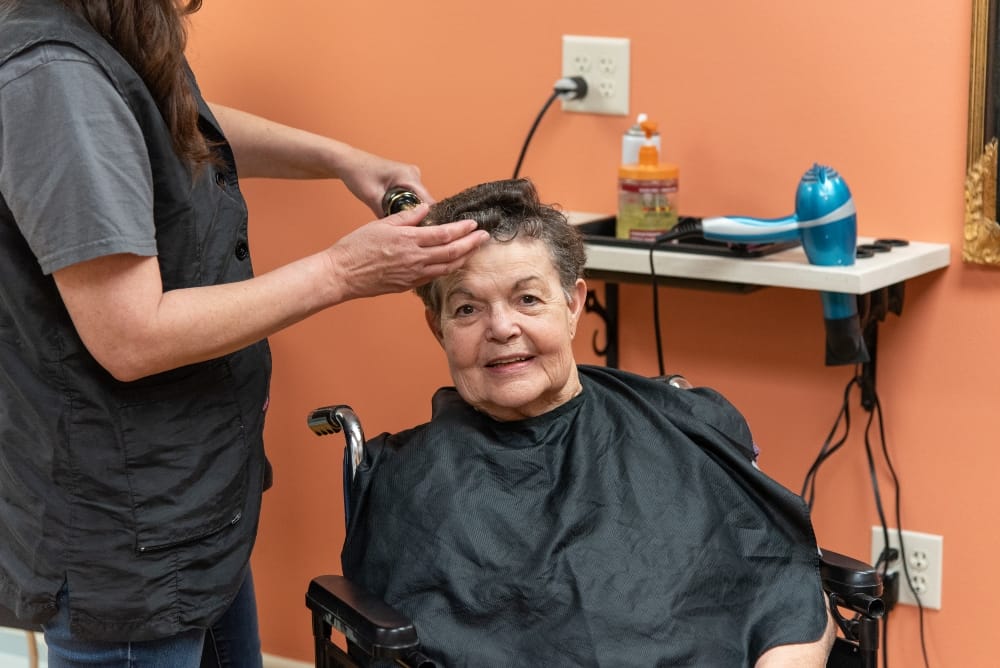 The team at SMP Health – Ave Maria provides 24/7 compassionate care to meet the physical, social, psychological, and spiritual needs of our residents. The residents and their loved one are the key decision makers, with our staff ready to assist them along the way. Care plans are jointly developed by the resident, their health care providers, family members, and our staff so that each individual's needs are addressed.
Some examples of skilled nursing services Include the following:
Assistance with eating, dressing, bathing, and toileting
Post-surgical care
Wound care
Pain Management
IV therapy
Respiratory services
Palliative care
Renal Dialysis
We understand that you may have many questions in your search for a health care facility. Our team of professionals is here to help you through each step of the process.