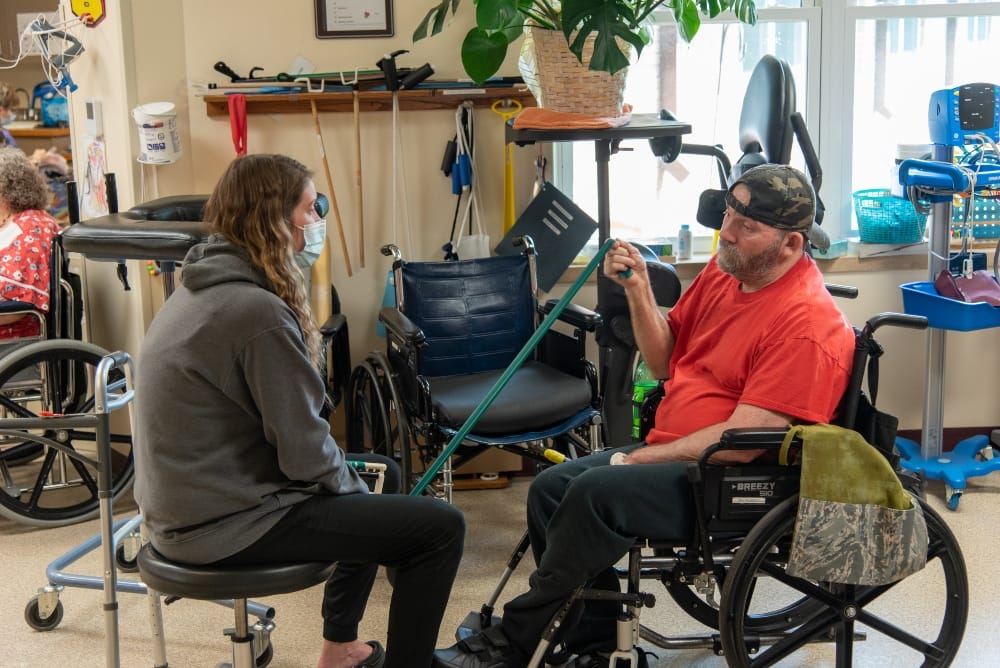 We are a Catholic health care ministry in Jamestown, ND, providing short-term rehabilitation and transitional care, in addition to traditional skilled nursing and long-term care services, to individuals of all faiths.
Our Christ-centered community is sponsored by the Sisters of Mary of the Presentation, an order of religious women located near Valley City, North Dakota. The Sisters have a long history of involvement in health care ministry in North Dakota and Illinois.
At SMP Health – Ave Maria, we strive to address the needs of the whole person, including the physical, emotional, social, and spiritual. We do this in a spirit of compassion and caring, as exemplified by our sponsoring Sisters.
See what's happening at SMP Health – Ave Maria.