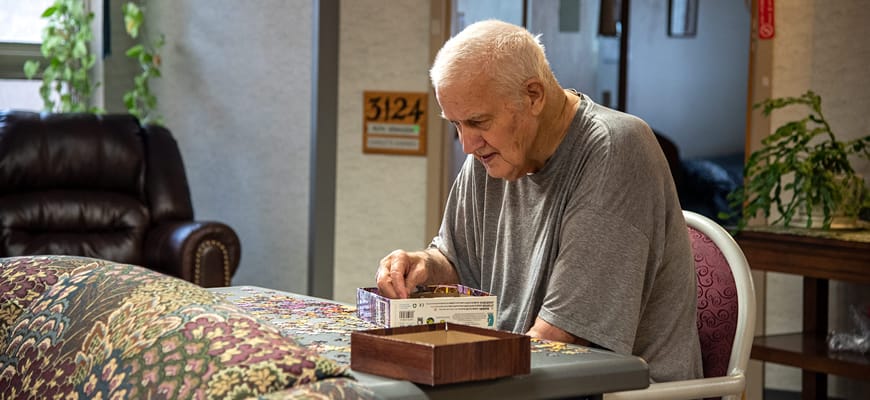 At SMP Health – St. Raphael, we provide quality care for geriatric psychiatric patients. Our compassionate healthcare services focus on long-term, difficult to place residents who will be located in a safe and secure environment.
Since 1998 SMP Health – St. Raphael has successfully supported individuals with mental illness and has become a referral program of choice for geriatric mental health patients residing in long-term care facilities or acute care hospitals in North Dakota.
As you explore options for yourself or your loved ones, it's important to ask the right questions. Our team is here, and we're ready to help you every step of the way.