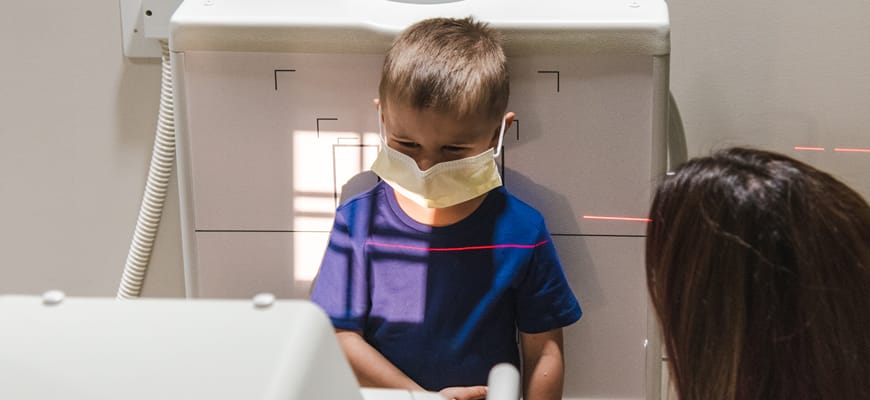 RADIOLOGY DEPARTMENT
We have a dedicated Radiology Department to provide the best medical services possible. Our Radiologic Technologists and medical professionals are ready to help diagnose any medical issue that requires radiology services. Find out more about our radiology services below.
Echocardiograms
EKGs
Cardiac Stress Testing
Nuclear Medicine
Staffed by 2 full time medical technologists, 1 part-time technologist and 2 phlebotomists
24/7 laboratory services
Provides services for oncology, inpatient, outpatient, LTC, and wellness clinics
Lab must have a physician's order
Hematology
Blood banking/Transfusion
Coag (Protimes/PTT)
Chemistry
Urine testing
Microbiology
Drug Screening
REHABILITATION / THERAPIES
Physical Therapy
Physical Therapy is the treatment of injury, disease, or physical ailment for all ages through massage, heat treatment, and exercise.
Physical Therapy Services:
Post-surgical
Orthopedics
Stroke rehabilitation
Back pain
Sports injuries
Graston Technique
Dry Needling
Cervical and lumbar mechanical traction
Occupational Therapy
Occupational Therapy aims to assist those with, but not limited to:
work-related injuries
sports injuries
arthritis, multiple sclerosis, and other serious illnesses
development disabilities
spinal cord injuries
broken bones
hand and wrist injuries
Occupational Therapy Services
Customized treatment programs aimed at improving abilities to complete daily activities
Comprehensive evaluation of home and job environments and recommendations on necessary adaptation
Assessments and treatment for work performance skills
Recommendations and training in the use of adaptive equipment to replace lost function
Instructions to family members and attendants in safe and effective methods of caring for individuals
Speech Therapy
Speech/Language Pathologist performs an evaluation and therapy in areas of speech, language, cognition and swallowing
Our team of healthcare professionals is ready to help you every step of the way.