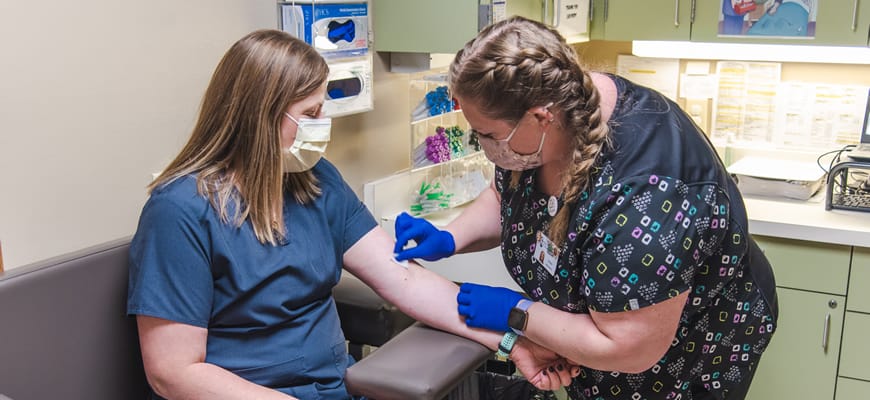 Clinic hours are 8:00 a.m. to 5:00 p.m. Mon-Fri. 
CLOSED FROM 12 NOON TO 1 P.M.
Call 701 324-5131 for appointments.  
Clinic services include, but are not limited to:
Allergy, flu and pneumonia shots
Blood pressure checks
Chronic Disease management
Mole/wart/skin lesion removal
Physicals:  annual, D.O.T., sports and insurance
Sports medicine
Surgical services – biopsies
Well baby exams
Joint injections
Our team of healthcare professionals is ready to help you every step of the way.