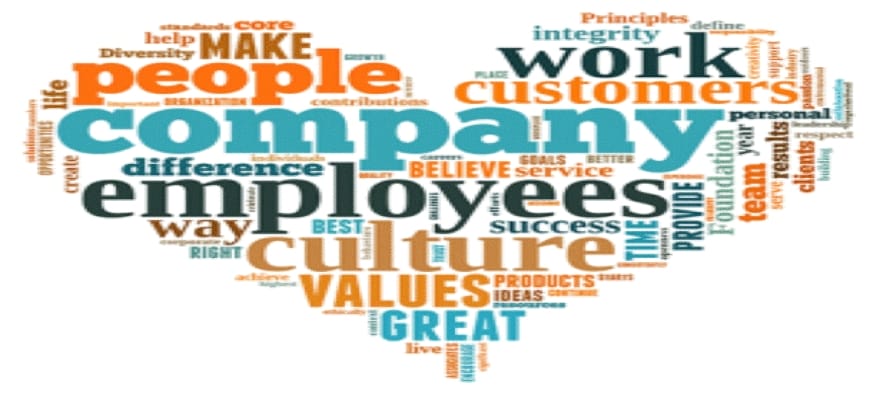 The SMP Health – St. Andrew's Foundation was banded to secure the financial stability of the healthcare facility. The board of directors developed several fundraisers to provide wholesome community events and encourage charitable giving from the public. Learn more about our fundraisers below.
Foundation Festival
Foundation Festival is the largest special event for the Foundation that happens every spring. A dinner is held followed by both live and silent auctions. This event showcases all types of auction items that include handmade quilts, home decor, jewelry, regional sports memorabilia, donated items from local businesses, hotel rooms, and more.
Lights of Love
Lights of Love is a holiday fundraising event where participants purchase lights in honor of loved ones to place on a tree. SMP Health – St. Andrew's holds a tree-lighting ceremony in early December, and the lights shine throughout the holiday season. Guests are encouraged to stay and enjoy refreshments, food, and music afterwards.
Newsletter Sign Up
Want to stay in the loop with all upcoming events at SMP Health – St. Andrew's? Sign up for our newsletter to get the information you need.
The SMP Health – St. Andrew's Foundation has been approved by the IRS as a tax-exempt organization under section 501(c)(3) of the Internal Revenue Code. Gifts made to the Foundation are tax deductible to the extent that they exceed the value of goods or services received, if any.