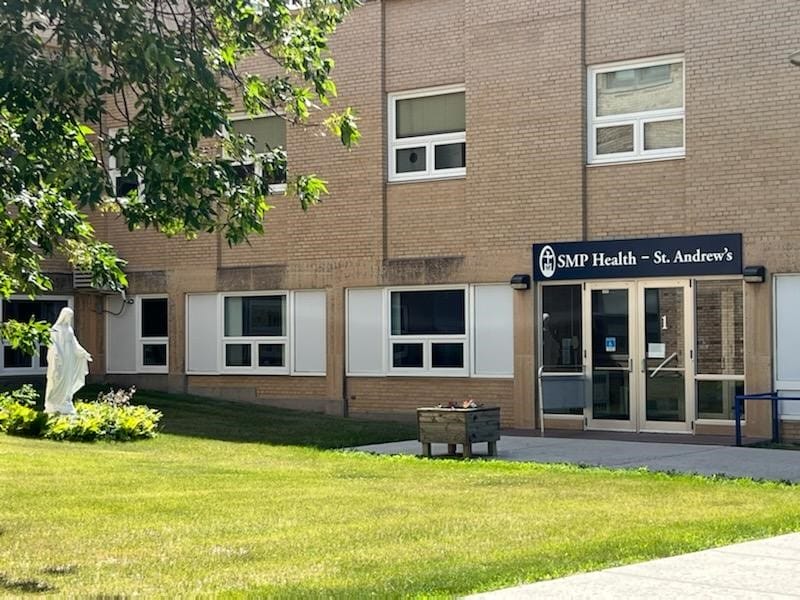 SMP Health – St. Andrew's
St. Andrews is a healthcare facility that has been serving the Bottineau area with hospital services and clinic services for over 100 years.
The Christ-centered community at SMP Health – St. Andrew's was opened with dedication from the Sisters of Mary of the Presentation, a Catholic healthcare system driven by those who believe they can make a difference and value nursing the sick while providing spiritual care to all who desire to know God.
The outstanding healthcare professionals at SMP Health - St. Andrew's provide quality, skilled physical health services with compassionate care to meet social, psychological, and spiritual needs. Our values, mission, and staff actively show that our duties of healing and guidance are the core driving factors at St. Andrew's.
See what's happening at SMP Health – St. Andrews.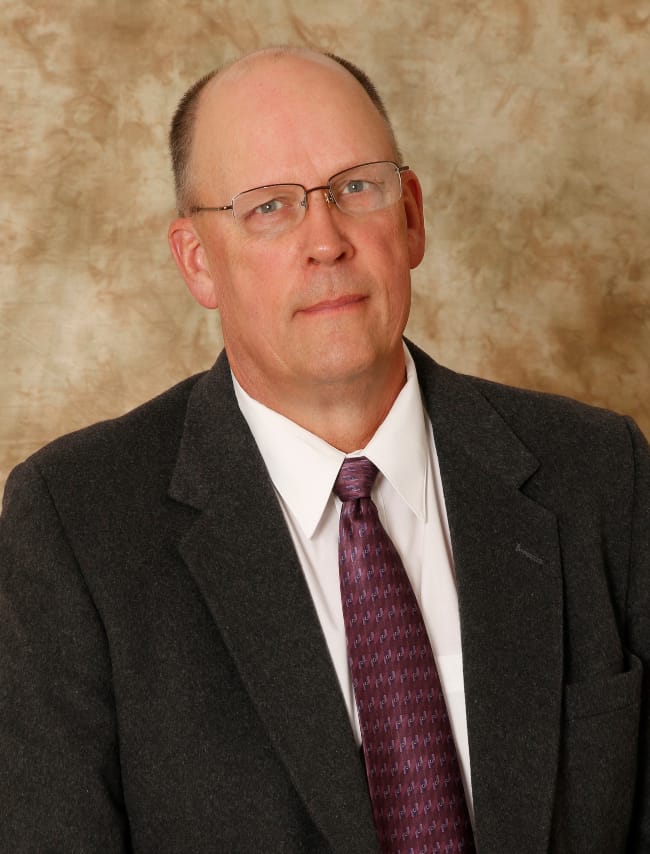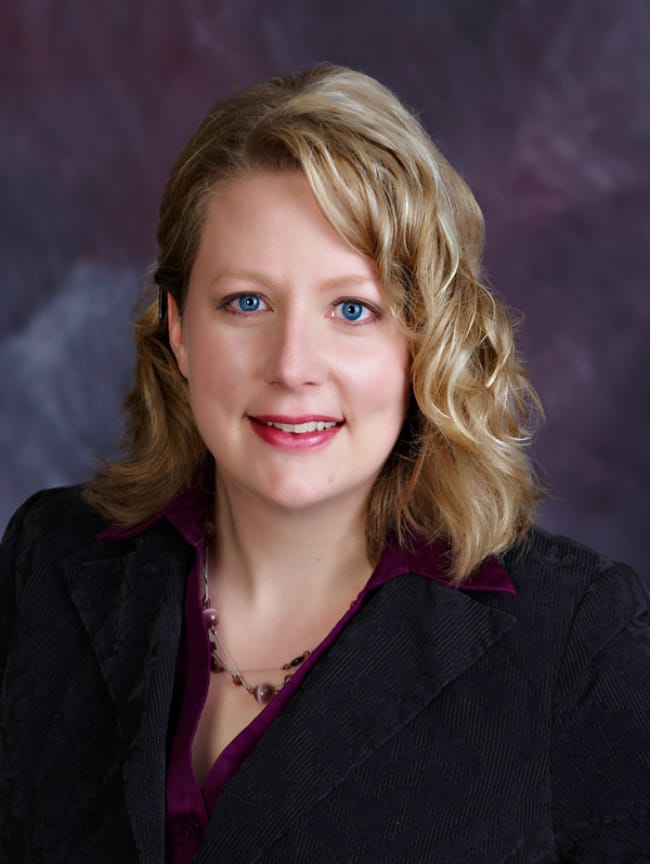 Jessica Skjolden, MD
Clinic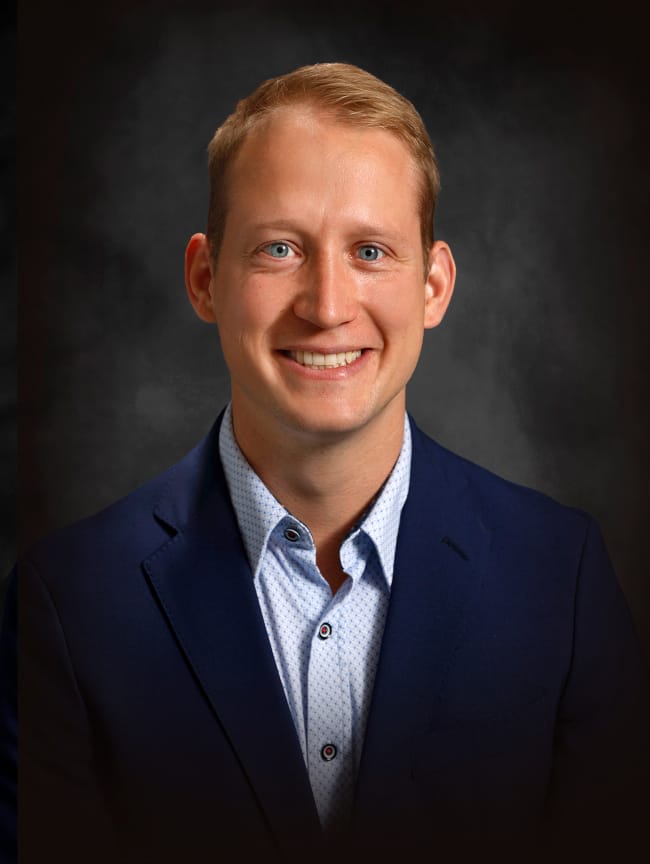 Tyrone Berentson, MD
Clinic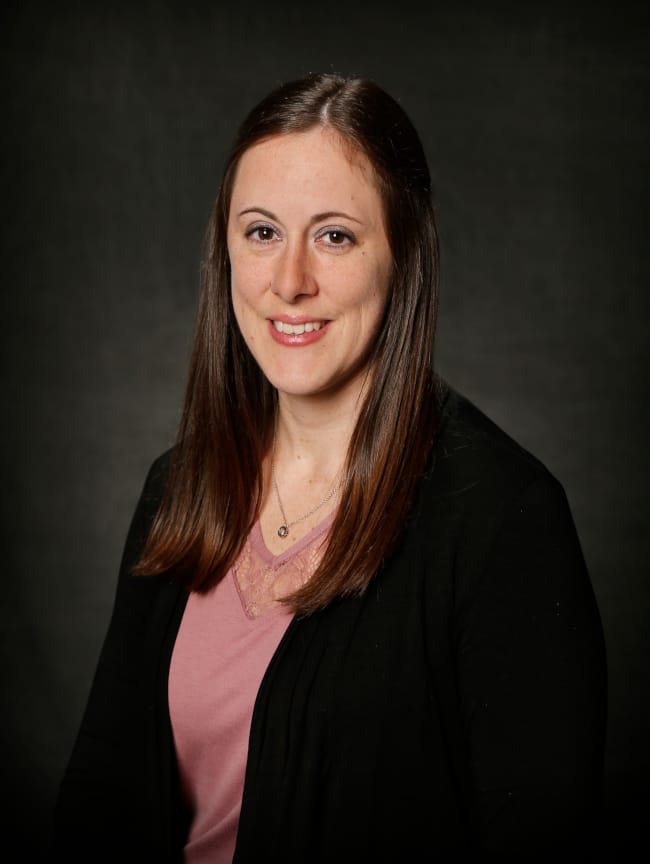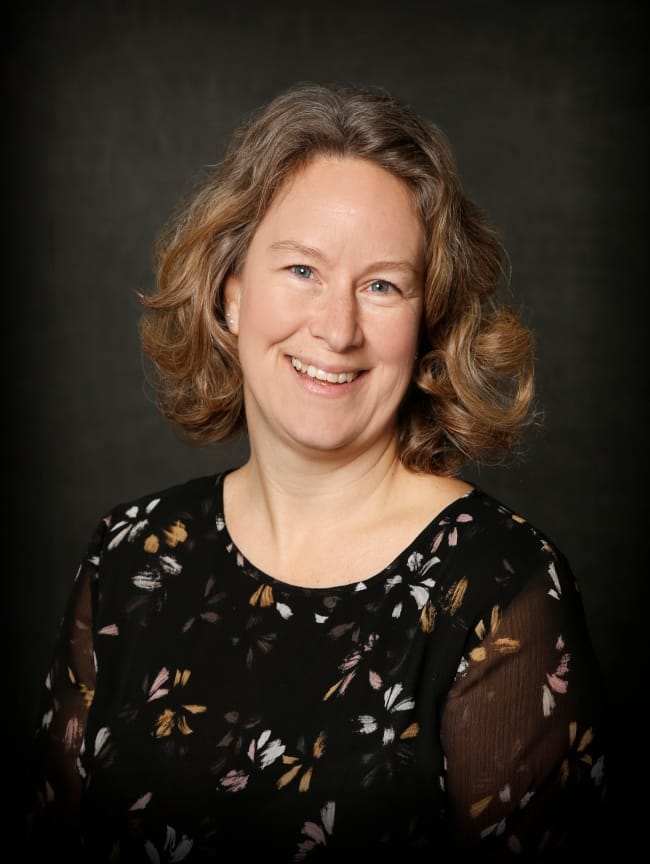 Kelly Tiffany , FNP
Clinic