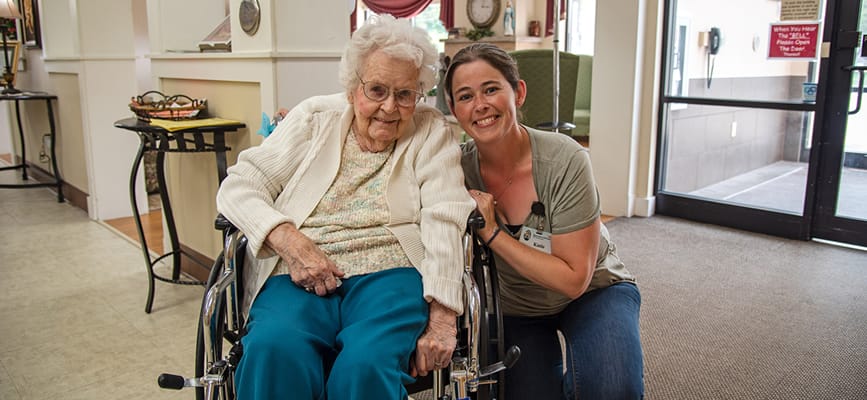 Our quality healthcare professionals provide 24/7 nursing care. Our residents and their families are key decision makers, with our staff ready to assist them along the way. Care plans are developed jointly by the resident, family, their physician, and our staff so that each individual's needs are addressed.
Skilled Nursing Services Include The Following:
Hospice Care
I.V. Therapy
Tracheotomy Care
Tube Feedings
We understand that you may have many questions in your search for long-term
care and rehab facilities in Fargo, ND, and you can rest knowing that our team is here to help you through each step of the process.