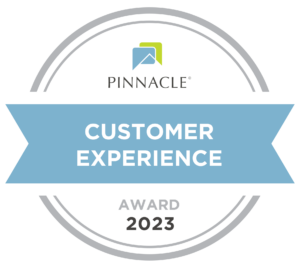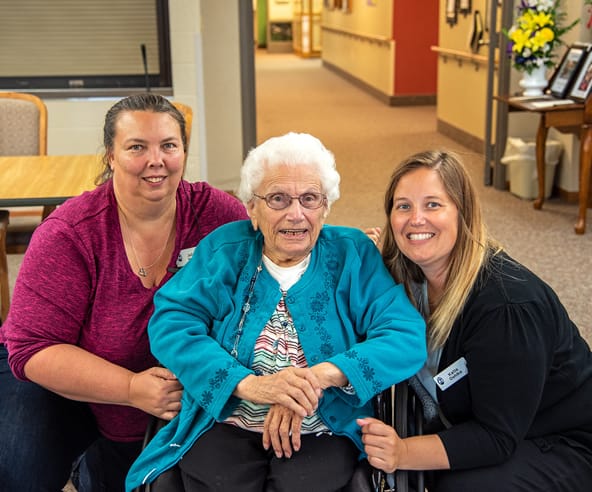 SMP Health - Maryhill
A non-profit nursing home in North Dakota that has been serving the Enderlin community since 1964.
SMP Health - Maryhill is a skilled care provider that is small enough to get to know you and big enough to offer all the services you need. We are sponsored by the Sisters of Mary of the Presentation and serve individuals of all faiths with compassion and dignity. Our goal is to make all who come to us for care feel welcomed, valued, and respected.
SMP Health - Maryhill's outstanding healthcare professionals provide quality, skilled nursing care with a hometown touch and spirit of hospitality to meet our residents social, emotional, psychological and spiritual needs. We are a place to call home when you need a helping hand.
To join our mission of respect and compassion, find out how you can get involved.