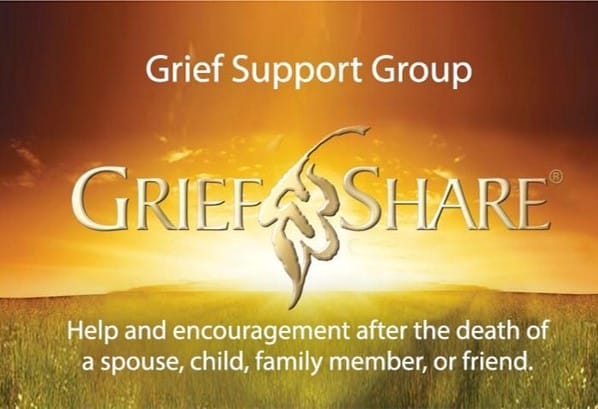 GriefShare Support Group is back at St. Andrew's
This support group will begin on Tuesday, October 24th in Conference Room A. Group sessions will be from 5:30 to 7:30 every Tuesday night for 15 weeks (includes a week break during the week of Thanksgiving and a week break during the week of Christmas).
Those that have lost a loved one and are having a difficult time dealing with the loss, are welcome to join this group!
There is NO cost to participate in GriefShare.
Contact Warren Emmer for more information at 701-220-5042.