As the coronavirus continues to spread, health care professionals across our country and around the world continue to work on the front lines of the fight.  Please pray for all doctors, nurses, and other essential personnel as they continue to care for those most vulnerable, and for the health and safety of patients, residents, and anyone affected by Covid-19.
A MESSAGE FROM SMP Health System
We appreciate your support and prayers during this unprecedented time. We want to assure you that our number one priority is to keep our patients and residents and our healthcare teams protected from this highly contagious virus. This requires our continued, strong protective measures that greatly reduce the potential of infection. We continue to restrict visitors pursuant with local health department directives. It is crucial that we restrict visitation to reduce the spread of this virus. Family members and friends of patients and residents are encouraged to utilize video chat, calling, texting, or other social media formats to stay in touch during this period. We appreciate your patience with these restrictions. We are doing everything we can to stop the spread of COVID-19 from entering our facilities, including staying in very close communication with local and state health officials to do all the precautionary steps we can. Please visit the Centers for Disease Control and Prevention (CDC) and other websites linked below to learn more about the ways in which you can protect yourself and help prevent the spread of COVID-19 in your community. We know this is a difficult time for everyone and we appreciate your assistance in protecting our patients and residents.
Links to Current Covid Information from Government Sources
The following links lead you to updated information from the Centers for Disease Control and the North Dakota Department of Health. This information is rapidly changing on a day-to-day basis as we learn more about the virus. For that reason we are directing you the these links to federal and state sources that are updated as needed to provide the most current information. Topics include, but are not limited to:
1. Safety precautions to protect yourself
2. Isolation precautions if you are sick
3. An assessment to help you determine if your symptoms align with Covid 19
4. A Guide to making decisions about seeking appropriate care
5. Information about the number of Covid cases in the U.S. and in North Dakota
6. Travel information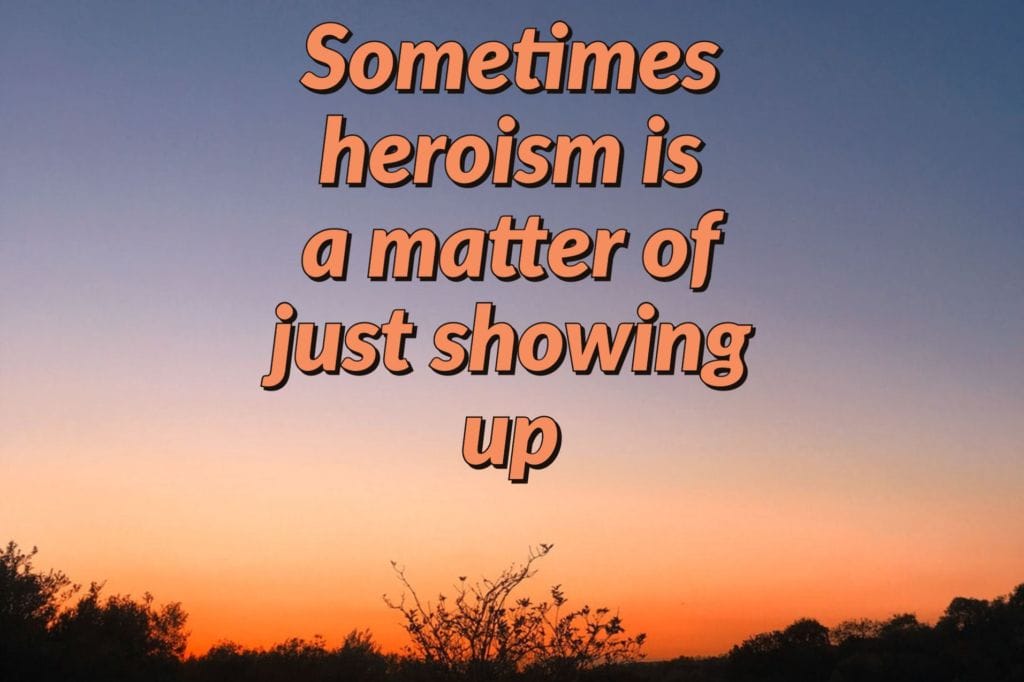 March 30th, 2020
The reality of the coronavirus has sunk in to all corners of the country, if not the entire world. The spread of the virus, along with the increased availability of testing and other factors, contributes to the availability of more accurate data and higher numbers. We are at a point in time where we are dealing with a great deal of apprehension about the disease notwithstanding all of the safeguards against it.
If we want to glean a positive aspect out of all this, it appears to me that everyone is taking this disease a lot more seriously than just a week ago. Reality has finally set in. Social distancing is being practiced. People are staying home voluntarily where it is not mandated. Our compliance with the safeguards will go a long way toward slowing and eventually defeating this pandemic.
The healthcare ministries of SMP Health System are doing their part to protect the overall health of the communities where they are located by the various restrictions on visitation and other safeguards that they have implemented and information they have disseminated. They are following the current regulations and guidance from state and federal sources in order to maintain the safety of our patients, residents, and employees inside each facility.
Notwithstanding all of the safeguards, there is still an underlying apprehension or even fear, both inside and outside of our facilities. I would like to acknowledge our front-line employees who have been steadfast in their commitment to the patients and residents in their care. They are unsung heroes who demonstrate their love and concern for their neighbors and communities by showing up for work in the face of their own apprehensions, who strive to maintain a positive attitude and give their best efforts under difficult circumstances.
Sometimes heroism is a matter of just showing up.
Aaron K. Alton
President/CEO